Jamie Humber & Lexi Wright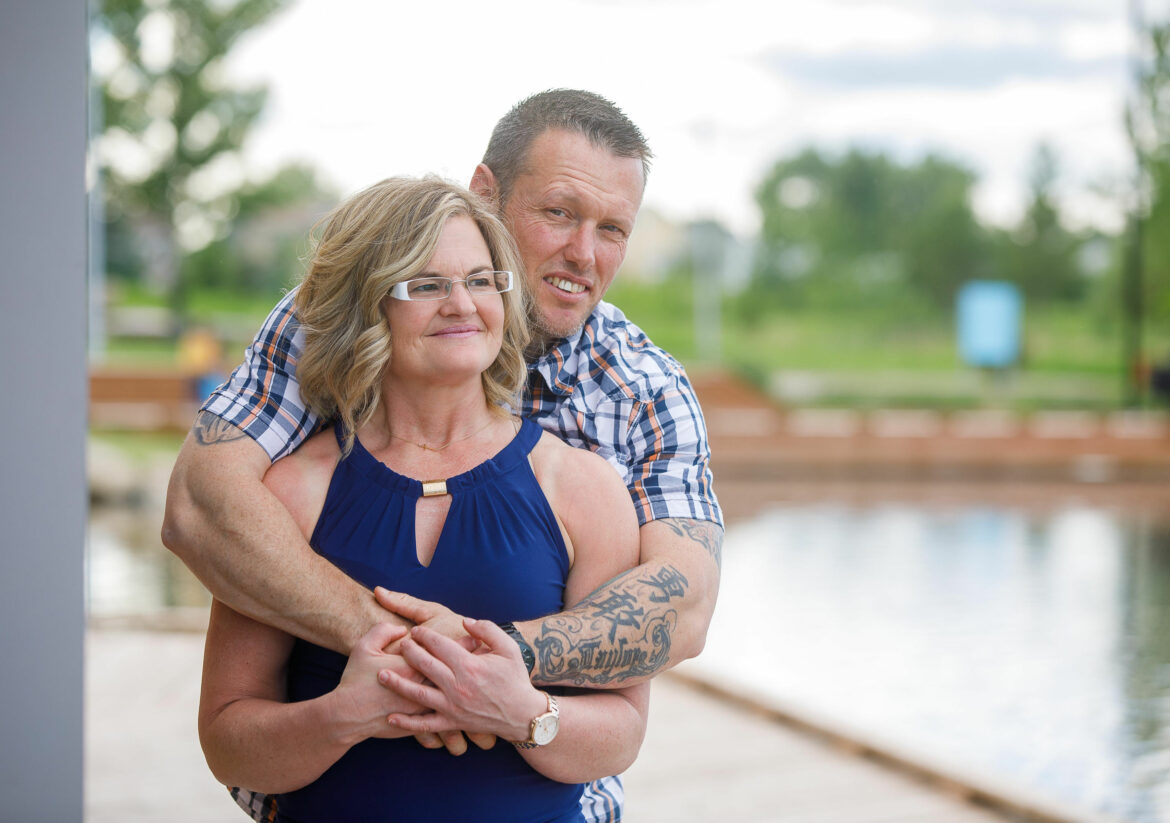 Lexi Wright
Time for Health's owner, Lexi Wright grew up on a dairy farm and became invested in her health and wellness at a young age.  Working out always a priority Lexi's transition to a lot of days travelling in her early 30's as an editor for her family dairy cow publication, Cowsmopolitan provided it's challenges with a change of food and some unhealthy food choices.?
Learning she had some serious food allergies especially to wheat she sought out advice of naturopathic doctors and her Nutrition coach to help identify the main issues and some of the best ways to eat clean and healthy and manage her macronutrients while putting her allergies at bay.  These experiences lead her to experimenting with food and cooking meals that still taste good!
Lexi is very involved with dairy youth programs and is a Crossfit Level 1 Trainer and enjoys maintaining a healthy lifestyle.  Her goal is to bring quality healthy fresh food options that taste good to your home every week!