My Story
The owner for Time for Health, Lexi Wright grew up on a dairy farm and in her early teens became invested in her health and wellness.  Struggling with her weight as a kid working out became a priority early in life.  Her transition to a lot of days traveling in her early 30's as an editor for her family dairy cow publication, Cowsmopolitan provided it's challenges with too much fast food and unhealthy food choices.  The introduction of more bread and pastas into her diet during this time lead her to quickly learn she had some serious food allergies especially to wheat.  Through the advice of naturopathic doctors, food sensitivity tests and the help of her Nutrition coach (Abby Bargholz – Vital Nutrition & Performance) Lexi was able to identify some of the best ways to eat clean and healthy and manage her macronutrients while putting her allergies at bay.  These experiences lead her to experimenting with food and cooking meals that still taste good!
Lexi has adapted to and continues to enjoy a healthy lifestyle and continues to enjoy her time as a Crossfit Level I Trainer and competitor.  Her goal is to bring quality healthy fresh food options that taste good to your home every week!
Photos @Ella Wright Photography, Mallory Todd Photography & White Creek Ranch Photography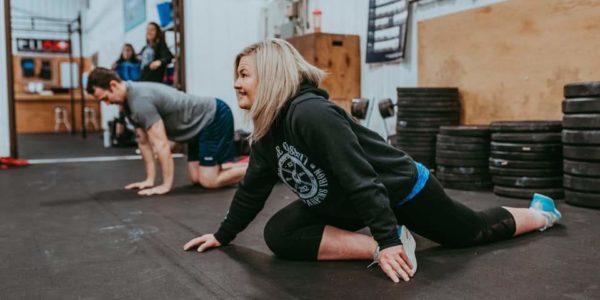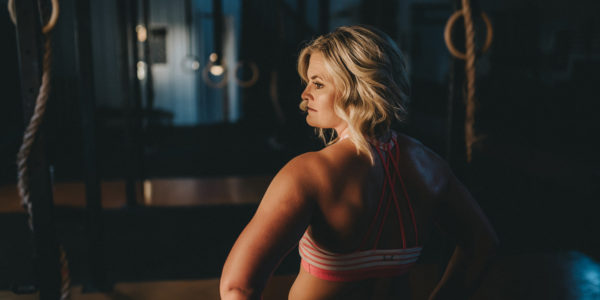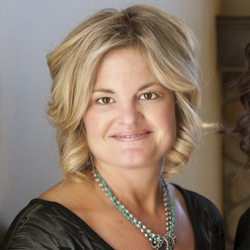 Time for Health Benefits
Easy To Use Online Ordering
We've put a lot of thought in giving you the best possible experience to make ordering easier!
Order Forms
If you aren't good at ordering online download our form and email to us!
Healthy
Our meals are made from fresh ingredients and are made with your health in mind!
Careful Crafted
New Menus made from scratch every week!
Weekly Delivery
Delivered to your door twice a week!
Heat and Serve!
Warm & Serve in our microwave safe BPA containers!
I'm a busy working mom who also hits the gym five days a week! Lexi's meals are super healthy,affordable and keeping me on track and giving me time back in the week for the important things in life, my family!!  Jen Follack - Sales Manager for Marks
I had the Marinara Meatballs with zucchini and quinoa macaroni as well as the Apple Pecan Chicken with broccoli and Jasmine rice the first week.  They were both delicious! The convenience of having ready to eat, healthy meals with all of my macros calculated, delivered right to my door is amazing!.
If you need healthy meals on the go, this is your lady. I'm very impressed with the selection of food choices. Very reasonably priced, delicious and super fresh! Giving it a 5!   Kendra Sahli