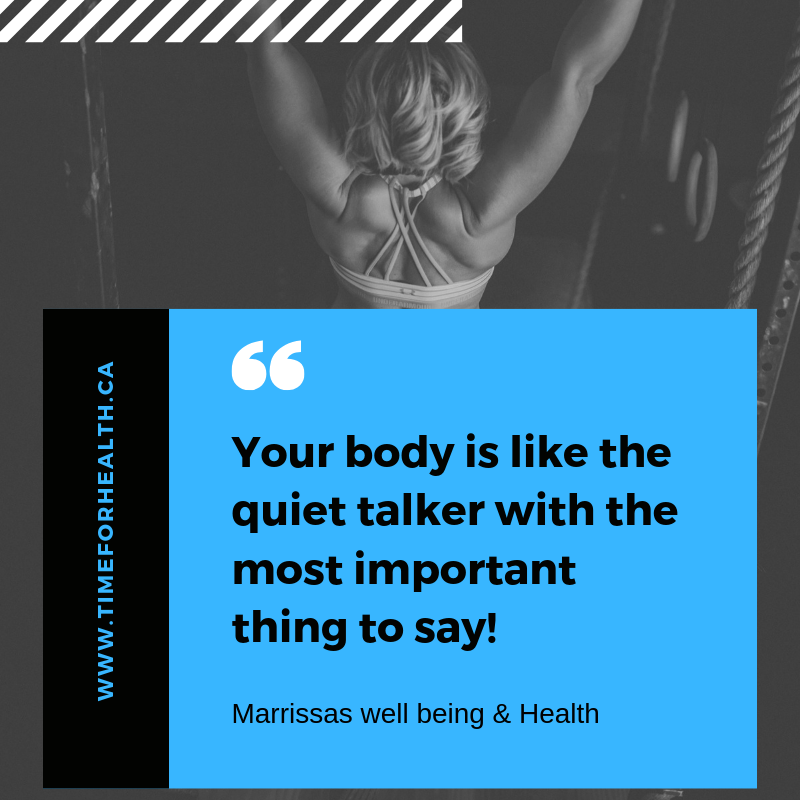 Over the last few weeks I've been experiencing some shoulder issues with my hand going numb especially at night. About 2 weeks ago I also did something to my lower back. As a result I've had to back off my training significantly and spend time stretching and rolling along with both massage and acupuncture treatments.

Some of this I attribute to not getting enough food in for my body to recover with my changes in schedule and not logging my food. And yes some is likely over training and perhaps too much heavy lifting at home (my week purging boxes of stuff) and improper lifting technique.

Am I disappointed Ive had to backoff because I felt I was improving in certain areas and I now have the fear Ill lost what I gained? HELL YES but the long and short is if I don't listen now I could be in a lot worse situation 3 to 6 months from now.

So long story short LISTEN to your body! Eat enough food, drink lots of water and take supplements! Make the necessary changes to help recovery! You will be much better off in the long run!