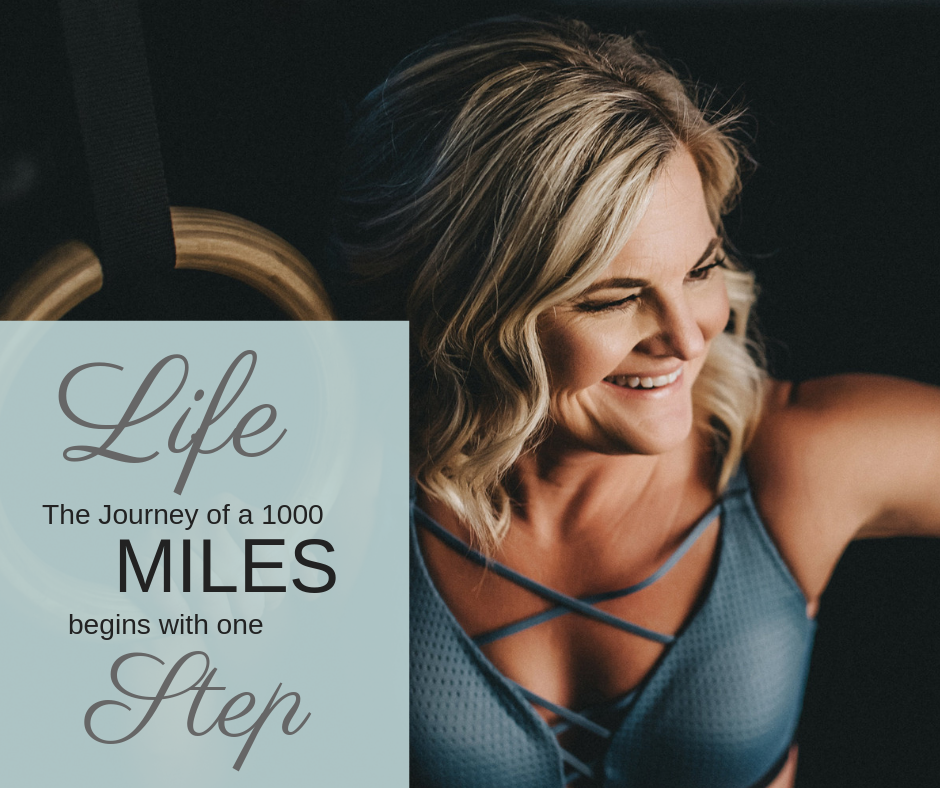 Life a journey of 1000 miles begins with One step!
.
I saw this quote and thought how applicable it is to so many things in my life!
.
?1st Cowsmopolitan- Ella and I took the step to start an all breeds dairy publication it, then we took more steps to build it and then we took the step to sell it with a strong brand and a reputation that was NOT built overnight.
.
?2nd I took the step to look after my health through both fitness and proper nutrition. These are never ending goals but Ive made alot of progress thanks to my Ironage Crossfit family and my coach at Vital Nutrition and Performance!
.
?3rd I took the step in starting #timeforhealth meal preparation business to help others reach their nutrition goals or help elevate the stress of the meal planning and or cooking process. .
No matter what your age www.timeforhealth.ca can be part of your weekly routine!
.
Let me help you free up some time with healthy fresh meals that are ready to go!!!!
.
New menu items weekly! Order off the May 5th weekly menu now!