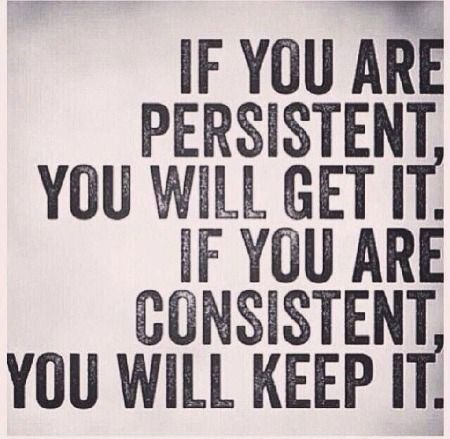 I absolutely love this quote. It is so true. A few months ago our family made a fairly big decision to sell our dairy magazine Cowsmopolitan. .

We did this for a number of reasons I won't get into here. Long and short we felt our endless hours of travel and working weekends didnt fit the lifestyle we wanted moving forward. We felt we wanted to spend more time with our family and enjoy our time together as much as we possibly could. .

Eventhough it was an extremely hard decision letting go something we had poured our heart and soul into abd we miss the people I believe for all of us regardless of our fears we all feel we have made a good decision .

Family is so important and sometimes that gets pushed aside for long hours and work schedules. .

Reality is for me the travelling lifestyle with no weekends off was not supporting the lifestyle or personal life I really wanted. Travelling at close to 50 from one show or event to another gets tiring plus with my limitations with food and my recovery time from travel i was leaving some of my personal goals at the door. .

So give this some thought. Next time you go to do something or someone asks you to partake or do something ASK YOURSELF is this who I want to be and is this part of the goals I want for myself short term or long term. .

Its up to you to make those choices whether it be the activities you partake in, the jobs you take, the way you treat your body, the skincare you choose or the food you intake!